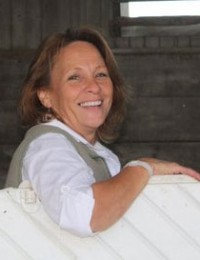 As the initial contact at the clinic, Ava Lewis offers a level of comfort with animals and their people to help provide caring services for our patients and clients. She has a natural affection for animals and the core of her professional life has been committed to providing support for others.
Ava is a graduate of The College of William & Mary with a major in psychology, and also earned an AA&S degree with a major in Business Administration. She joined the Crossroads Pet Clinic team at inception of the practice, having previously worked as an academic counselor and with a strong background in business. Ava is a licensed Virginia real estate sales person offering referral service, and serves on the board of the Lower Northern Neck William & Mary Alumni Association.
Ava resides in White Stone with her family. When she is not at the clinic, she can usually be found in her barn or riding her horse. She also lives with a dog and cats.